Conducting Market Entry Feasibility Analysis for an Asian Hospital Chain
---
Client
Conducting market entry feasibility analysis for an Asian hospital chain.
Issues
Our client, a recognized Asian hospital chain, was looking to penetrate the Burmese market. The client has 18 hospitals across Asia and serves the high-income bracket of the population. The client needed to know if there is a potential market for such a hospital chain in Myanmar.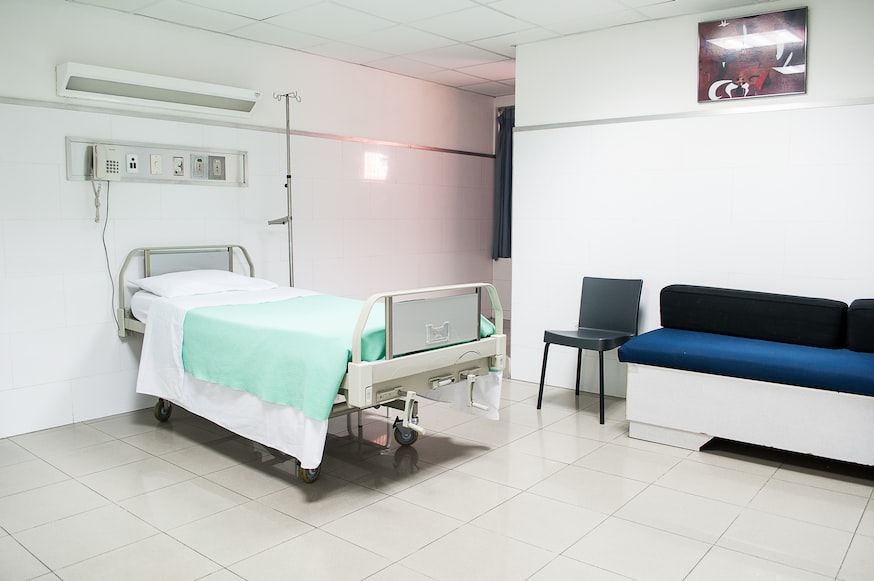 Solution
YCP Solidiance studied relevant healthcare statistics, regulations, talent pool and local private hospitals to identify the potential market in order to build a hospital chain in Myanmar.
Approach
The team conducted in-depth interviews with the Ministry of health, private hospital administrations, local doctors, and two well-known hospitals in Bangkok to gather data points which will eventually lead to strategy formulation. YCP Solidiance sized the total market for the client based on population income, propensity to pay and diseases as well as Client focus departments. Our team analyzed the need for either having a complete hospital or a specialty center. The analysis was also done on the number of beds required, occupancy rates, ALOS, and recruitment/ incentives to local doctors. We also identified a location for the client's hospital by conducting a detailed study on key wealthy neighborhoods, traffic, land prices, and how far people would commute for hospital visits.
Engagement ROI
A financial model was built starting from the year 2014 till 2018 for the potential hospital. Targets were set for each year and possible revenues were calculated. Our client was very satisfied with the strategic road map and their interest in investing in Myanmar was given a substantial lift.