Assessing Current Product Portfolio, Distribution Network, Market Demand, and Opportunities
---
Client
Assessing current product portfolio, distribution network, market demand, and opportunities to quadruple top-line growth for a leading F&B manufacturer in Myanmar.
Issues
Our client, a leading F&B manufacturer, was aiming to quadruple and diversify its revenues from Myanmar in the next 5 years. The Client had entered Myanmar in 2013 and although its top-line had seen significant growth, it was facing increasing competition from local players in its core sectors which accounted for >85% of its revenues. With Myanmar being a key growth market prioritized by the headquarter, the client was looking to quadruple its revenues in the next five years by expanding its product portfolio as well as strengthening its distribution network.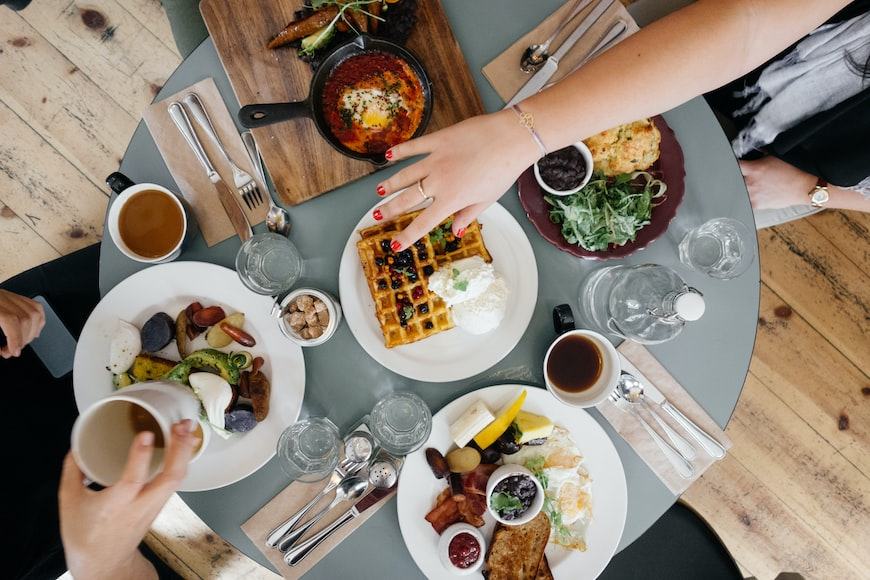 Solution
YCP Solidiance evaluated the current operations in terms of revenue split by-products and geographies to identify low hanging fruits and opportunities for expansion based on regional capabilities.
Approach
Our team conducted in-depth interviews in the market to further identify the short term and long term opportunities in each sub-segment for coffee and dairy-based on estimated market size and forecasts as well as target market share in the next 5 years our client aimed to acquire. In addition, as the bulk of the client's products were being channeled to tier-1 cities with a high competitive threat from more established local players competing based on lower-priced products, YCP Solidiance undertook a comprehensive regional assessment to identify potential distribution models based on product, geography and SKU types splits with a detailed assessment of each possible model to enable the client to identify the most effective distribution model to achieve its target market share and top-line growth. A detailed scenario analysis was also conducted to visualize the impact on revenue growth under different circumstances.
Engagement ROI
The client was able to present its 5-year business plan to the global HQ backed by concrete next steps to quadruple its revenues by 2020 by diversifying its product and geographic portfolio based on a comprehensive understanding of the Myanmar F&B market as well as a clear understanding of how it can best position itself for long term sustainable growth.