Identifying Key Product and Channel Focus and Structuring the Optimal Operational Set Up
---
Client
Identifying key product and channel focus and structuring the optimal operational set up for successful market entry of a global automotive OEM.
Issues
Our client, a global automotive OEM, was looking to establish a spare parts wholesale operation in Myanmar. The Client dominated the Myanmar passenger cars market in terms of units in operation, but spare parts sales through its official channels remained low with parallel imports, imitation products, and illegal imports of used spare parts addressing the bulk of the domestic demand.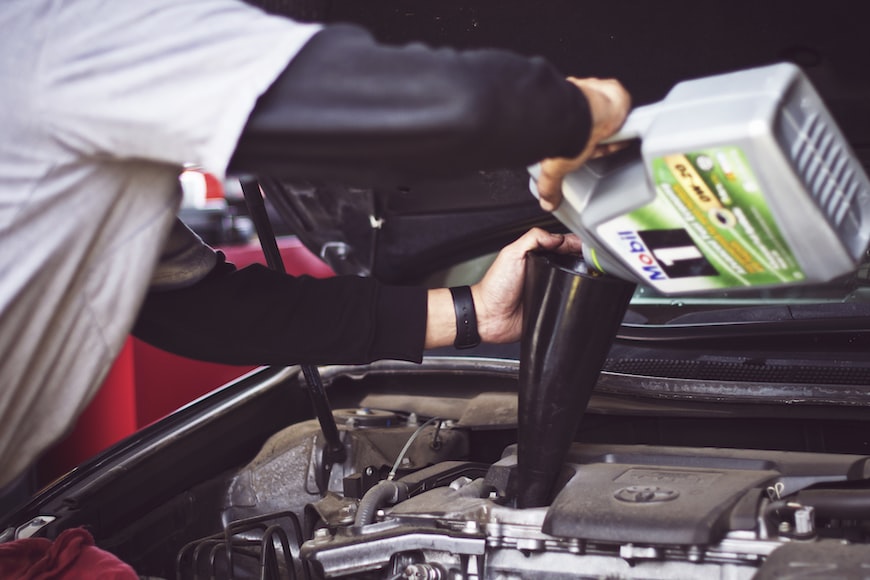 Solution
YCP Solidiance established a competitive wholesale channel strategy for spare parts in Myanmar to ensure widespread availability by understanding what are the emerging opportunities and growth segments, key customer targets as well as the regulatory framework impacting the spare parts wholesale operations.
Approach
Our team conducted in-depth interviews with the Ministry of Commerce, Road Transport Authority Department, Myanmar Port Authority, Customs, Insurance companies, workshops, retailers, wholesalers, and associations to gather data points which will eventually lead to strategy formulation. We shortlisted the most used top five parts in planned repair, unplanned repair, and collision parts for our client can focus on and forecast market demand until 2020. A deep-dive analysis of competitive landscape split by OEM, non-OEM genuine, non-Genuine, and imitation parts allowed us to shortlist the most impactful approach for the client to enter the Myanmar market and effectively engage its target channel and customer base.
Engagement ROI
Based on YCP Solidiance findings, the client has been able to secure regional buy-in for establishing a Myanmar spare parts wholesale operation equipped with an in-depth understanding of the automobile aftermarket structure, parts flow, and effective channel as well as customer engagement strategies.