Retail business in Myanmar is showing signs of potential. Currently, it accounts for 15% of the country's gross domestic product (GDP). 90% of the industry is still dominated by traditional trade, but conglomerates with large modern retail chains operating across the country are spurring the growth of Myanmar's retail industry, with the country's young and tech-savvy population and the rising middle-income consumer market driving sales.
When Myanmar opened its economy a decade ago, it invited foreign brands to enter their consumer goods market. At the time, there was a total retail gross leasable area in Yangon totaling 150,000 square meters, which has since doubled in 2019, the highest number of available retail space the country has seen.
What does the future of retail in Myanmar look like, and how can the industry support the country's post-pandemic recovery? We look at potential areas for growth as well as opportunities for investments in the retail industry in Myanmar.
A period of instability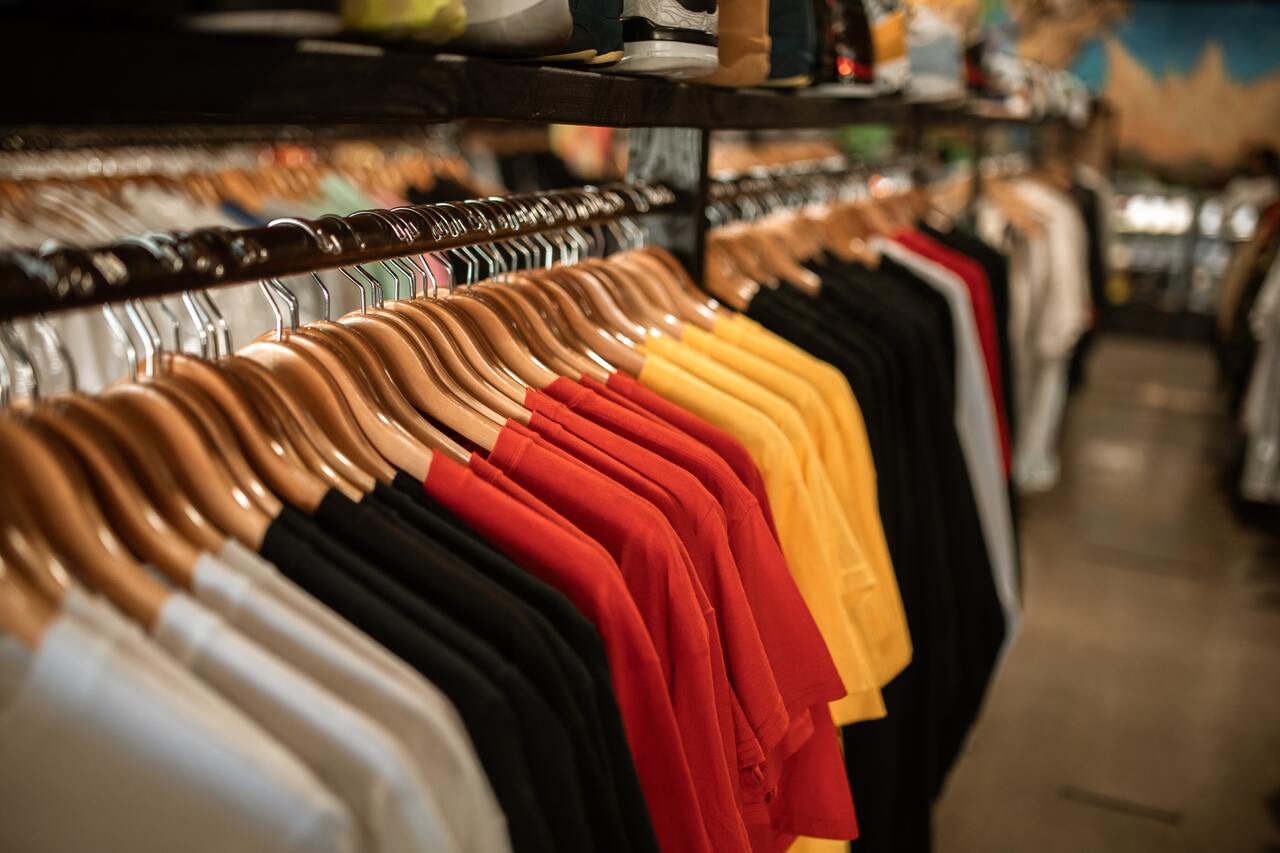 In the past decade, convenience stores and grocery supermarkets have rapidly expanded across larger cities in Myanmar. Since 2018, higher quality shopping malls and modern retail chains have developed in order to be on par with international standards as well as demand from foreign chains that have opened retail businesses in Myanmar.
As consumer behaviors changed and their purchasing power increased, retailers have had to keep up with increasing and changing demands. Middle-income consumers in Myanmar are willing to explore both local and international food and beverage chains in the country. They also began patronizing products imported by major brands, and luxury items available in the country also have their appeal for the Burmese market.
Retail business in Myanmar has been severely affected by the COVID-19 pandemic and the ongoing political crisis in the country. The economy experienced an 18% contraction in 2021. This year, the country is experiencing limited growth, with the country's GDP still expected to be 13% lower than in 2019.
According to retail market trends in Myanmar, fast-moving consumer goods (FMCG) is the leading sub-sector. However, because of the worldwide supply chain crisis, Burmese consumers are also feeling the brunt of the rising prices of goods. High fuel and transport costs are negatively impacting retail prices, and many shops in the northeast and southwest regions are struggling to restock commodities.
Opportunities in the future of retail in Myanmar
The Burmese market continues to be a fast-growing retail market. In the last two years, the retail industry has helped support overall economic activity in the country. Barring any disruptions in key services like energy and logistics, the retail industry in Myanmar can see some signs of stabilization amid macroeconomic issues and local conflict.
The digitalization of retail businesses in Myanmar will also prove to be crucial in accelerating the development of the industry. By using smart technologies to oversee their inventories, using cloud computing to store and analyze data on inquiries and purchases, and using artificial intelligence (AI) to predict and anticipate consumer behaviors, retailers can get a better understanding of and provide better services to the Burmese market. Despite all the roadblocks that the industry is facing, the future of retail in Myanmar remains to be filled with opportunities, and growth is always within reach.