The garment industry in Myanmar has undergone substantial expansion and change in recent years, establishing itself as a major player in the worldwide apparel manufacturing business. We will examine the factors and trends influencing Myanmar's garment industry in this article, emphasizing its advantages over rivals, sustainable business methods, and developing international alliances.
Competitive Labor Costs and Skilled Workforce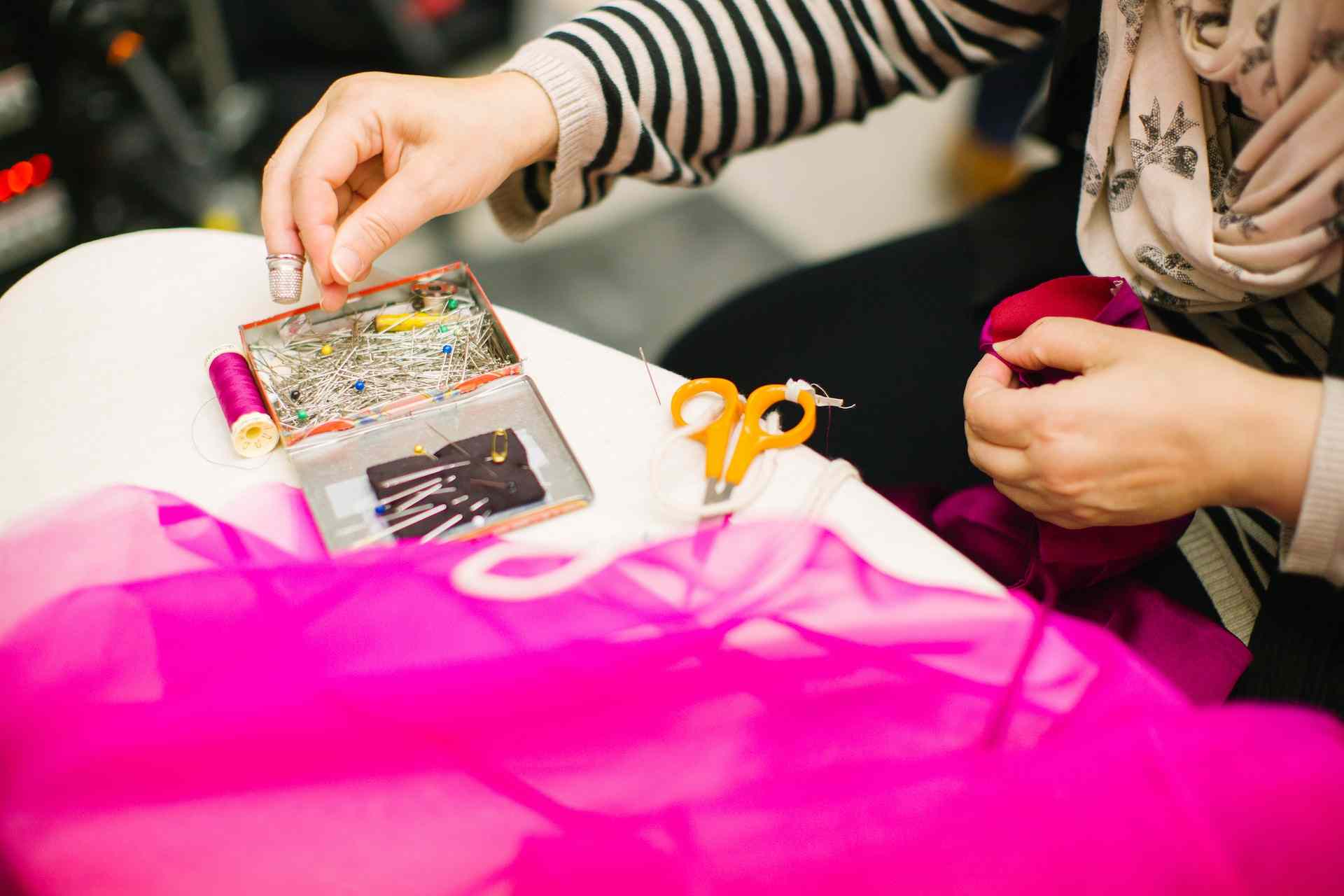 A significant pool of skilled workers and competitive labor rates have helped the garment industry in Myanmar to grow. International brands and manufacturers are drawn to Myanmar for its relatively cheaper wages compared to its neighbors for cost-effective production. The nation's workforce demonstrates a good aptitude for clothing manufacturing, supported by extensive training programs and efforts in vocational education.
Myanmar's garment industry is actively implementing green manufacturing methods because it understands how important sustainability and moral manufacturing are. Energy-efficient technology, waste-reduction tactics, and ethical material sourcing are increasingly being used by manufacturers. In order to promote Myanmar as a responsible participant in the global textile supply chain, efforts are being undertaken to ensure compliance with international labor standards and offer safe working conditions for employees.
Strengthening Domestic Supply Chains
To reduce dependence on imported materials and increase value addition, Myanmar's garment industry is focusing on strengthening domestic supply chains. This includes the cultivation of local textile production, yarn spinning, and fabric weaving. By developing a comprehensive supply chain within the country, manufacturers can achieve greater control over production processes, improve efficiency, and enhance product quality.
The growth of Myanmar's garment industry goes beyond the production of basic clothing and towards more value-added markets. To improve their talents in design, patternmaking, and product creation, manufacturers are investing in research and development. The sector can now adapt to shifting customer preferences and seize new market opportunities thanks to this move toward diversification.
A focus on value addition, sustainable techniques, and competitive labor costs have all contributed to a dramatic turnaround of the country's textile sector. Myanmar's garment industry has become a rising power in the global textile manufacturing landscape by putting a priority on ethical production, investing in product development, bolstering domestic supply chains, establishing sustainable trade alliances, and embracing digitalization. The industry holds considerable potential for economic growth, job creation, and sustainable development in Myanmar as it continues to develop and adapt to shifting market conditions.