Myanmar is known for having one of the poorest healthcare systems in the world. In the past decade, the government has increased healthcare spending in Myanmar, owing to the growing population and the demand for better services.
Despite this, it was still significantly less compared to its neighboring countries in the Southeast Asian region. Hospital infrastructure improved but the number of healthcare workers, especially nurses, midwives, and dental surgeons, dropped drastically.
Recent political turmoil has seen the healthcare system come under pressure. After they took over the government in February 2021, the military junta failed to address Myanmar's healthcare services industry's challenges, such as the chronic lack of resources and the shortage of doctors. The conflicts also led to the closing of hospitals and clinics.
How is the healthcare system in Myanmar, and how can its leading sub-sectors keep up with the population's demands despite the country's current political situation? We look at prospects for the industry and trade opportunities for global manufacturers to address Myanmar's current healthcare needs.
Healthcare Challenges in Myanmar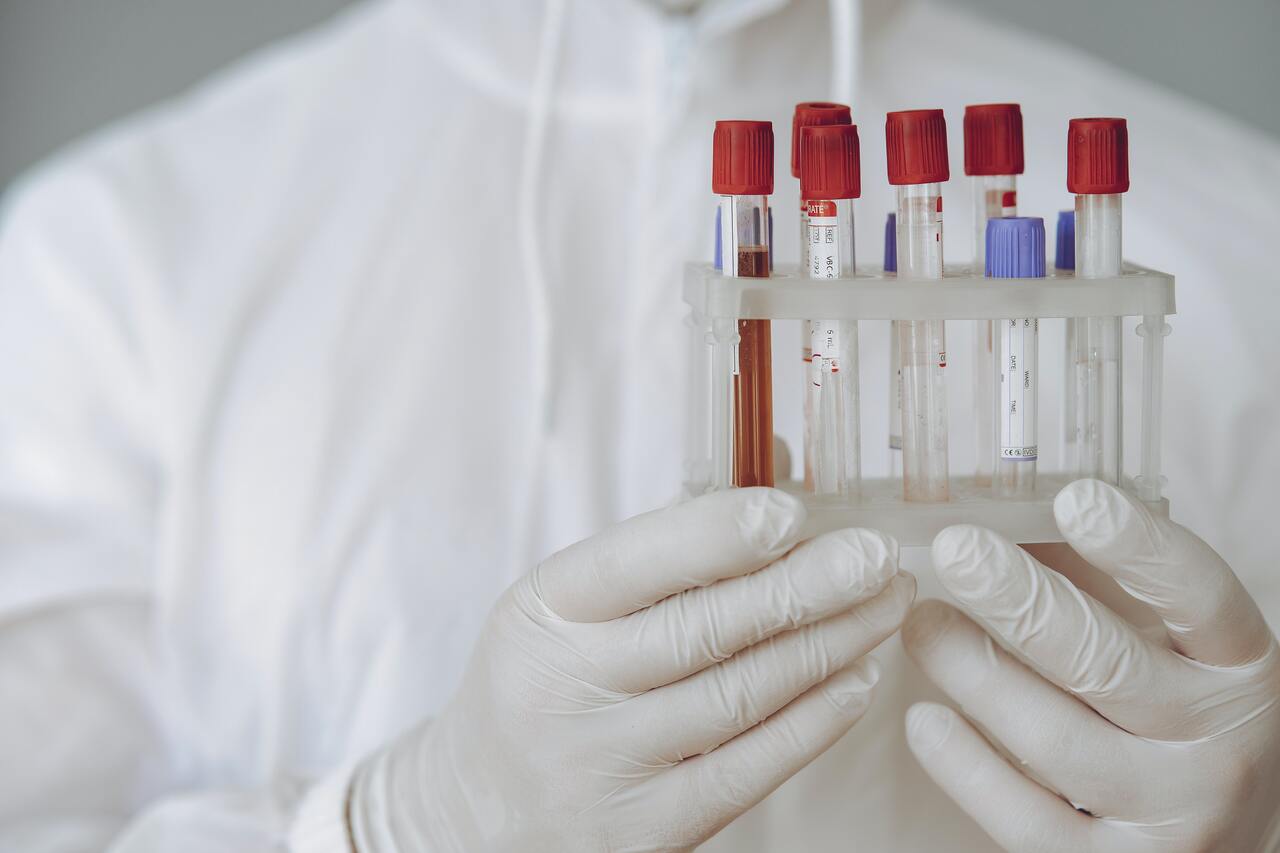 Many doctors and healthcare workers are facing limited opportunities to practice in Myanmar due to the current political situation. However, in recent months, doctors have started to practice in the government-controlled hospitals in the capital city of Yangon.
Most of the country is still in dire need of emergency services, and many children are lagging on routine immunizations. Foreign medical professionals are welcome to practice in Myanmar through joint venture businesses, which can help build the capacity for medical services in the country.
The pharmaceutical market in Myanmar is more competitive compared to its neighboring countries. It draws more foreign brands every year and is dominated by imports. The sector's market value is expected to reach 1.1 billion US dollars by next year.
However, counterfeit products are a threat to consumer safety and market competitiveness. The government needs to enact proper regulations and monitor its enforcement to stop illegal sales.
Myanmar's healthcare services industry is lagging in the medical technology sector, and poor digital infrastructure not only limits patient data records management but also hinders healthcare workers from offering telehealth services. Advanced diagnostic methods are also not expected to be offered in the country, and those who can afford it visit neighboring countries like Thailand for treatment.
Prospects for Businesses
Foreign investments in Myanmar's healthcare services industry can look at how to accelerate its digital transformation through better connectivity and the use of tech innovations such as big data, cloud computing, and artificial intelligence (AI) for patient care management.
Medical devices also present a good opportunity for importation for manufacturers of medical equipment and supplies. As increasing demand for healthcare services in Myanmar require more medical devices, foreign brands can find opportunities to expand their export capacity and supply equipment to healthcare facilities in the country.
There is a lot of work to do to rebuild the healthcare sector in Myanmar, and those that are willing to work with local providers and government institutions will find potential new partnerships in the country. Healthcare providers who are willing to work with joint ventures to deliver medical services to Myanmar will also find fulfillment in providing access to quality healthcare services to the country's population.