Myanmar has recorded that by the end of 2019, 50% of the country already has access to electricity. According to the Deputy Minister of Electricity and Energy, U Khin Maung Win, the government further plans to increase access to 55% in 2021, 75% in 2025 and to 100% in 2030.
The government of Myanmar has invested around K1.2 trillion to produce some additional 700 megawatts of electricity for the country's power needs since April 2016. It is now generating 700 MW additional power and plans to produce another 1,000 MW by the middle of 2020. Approvals have been granted to six international companies, investing USD 6.76 billion, to produce this additional power from natural gas and hydropower.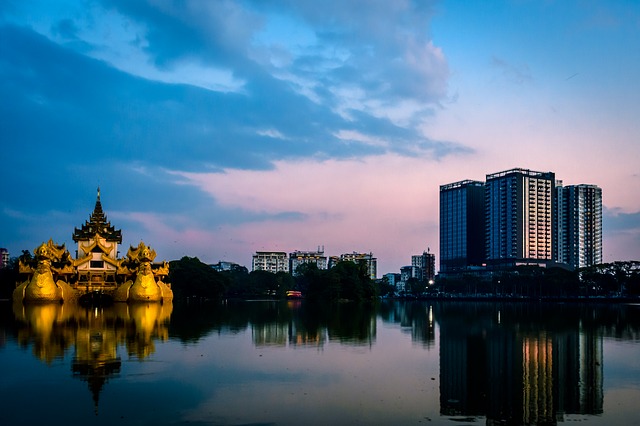 Dams are still the primary source of Myanmar's power generation at approximately 60%. Presently, there are 26 state-run hydropower plants in operation with a total installed capacity of 3,181 MW.
Besides power generated from natural gas and hydropower, deals are also in place to develop 40 MW from a solar energy power plant in Minbu and another 50 MW from two similar plants. Additionally, there are plans to develop cross-border power lines to obtain 1000 MW more.
Electricity distribution in the country has expanded, as the national grid currently supplies power to some 368 cities and 16,000 villages. As mentioned by the deputy, approximately K2.3 trillion from the union, regional, and state budgets had been allocated to improve power infrastructure in Myanmar. Some USD 1.3 billion from international donors such as the World Bank, Asian Development Bank, and other international aid bodies have been utilized for several power projects.
Power Projects on Track for Completion
New power plants in Myanmar are on track to be completed on time to provide electricity before the height of the dry season arrives in March. There are seven new power plants that are projected to generate more than 1,000 MW of additional electricity are being built in Magwe, Shwe Taung, Ahlone, Kyaukphyu, Kyun Chaung, Thanlyin, and Thaketa, aiming to fulfill the projected increase in demand nationwide for electricity during the hot season.
Among these projects, five are being implemented under a tender called by the Ministry of Electricity and Energy in June 2019. Meanwhile, two of the projects which consist of a 151.54 MW power plant in Ahlone and a 20 MW power plant in Kyun Chaung are being built by Chinese companies. and will generate electricity with natural gas provided by the government.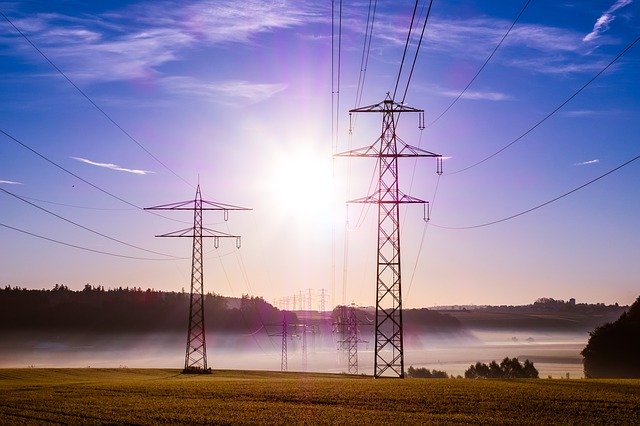 The other three projects include a 150 MW plant in Kyaukphyu, Rakhine State, and a 350 MW plant in Thanlyin, as well as a 400 MW plant in Thaketa, both in Yangon Region, are expected to generate electricity with imported liquefied natural gas.
Power needs in Myanmar are increasing to 17% per year with present power production totaling 3,566 MW. Yangon Region uses 50% of the total at 1,436 MW, followed by Mandalay Region with over 500 MW. The ministry stated that power demand is expected to rise by 1,500 MW in 2020.