The pandemic has accelerated the development of digital economies around the world. Myanmar is among these countries, and business activities have moved from physical interactions to digital ones. The country is experiencing a rising demand for home broadband connections and other digital innovations.
Besides the upgrades to home wi-fi connections, virus-related setbacks have caused businesses to look to various technologies to ensure a smooth transition for employees working offsite. According to the Oxford Business Group, almost all businesses now use video conferencing solutions, and they have also invested in cloud services so that employees may access their organizational processes from home. The high demand of online activities also brought about heavy user traffic as the government and private sector used applications through the cloud.
Development of Digital Payments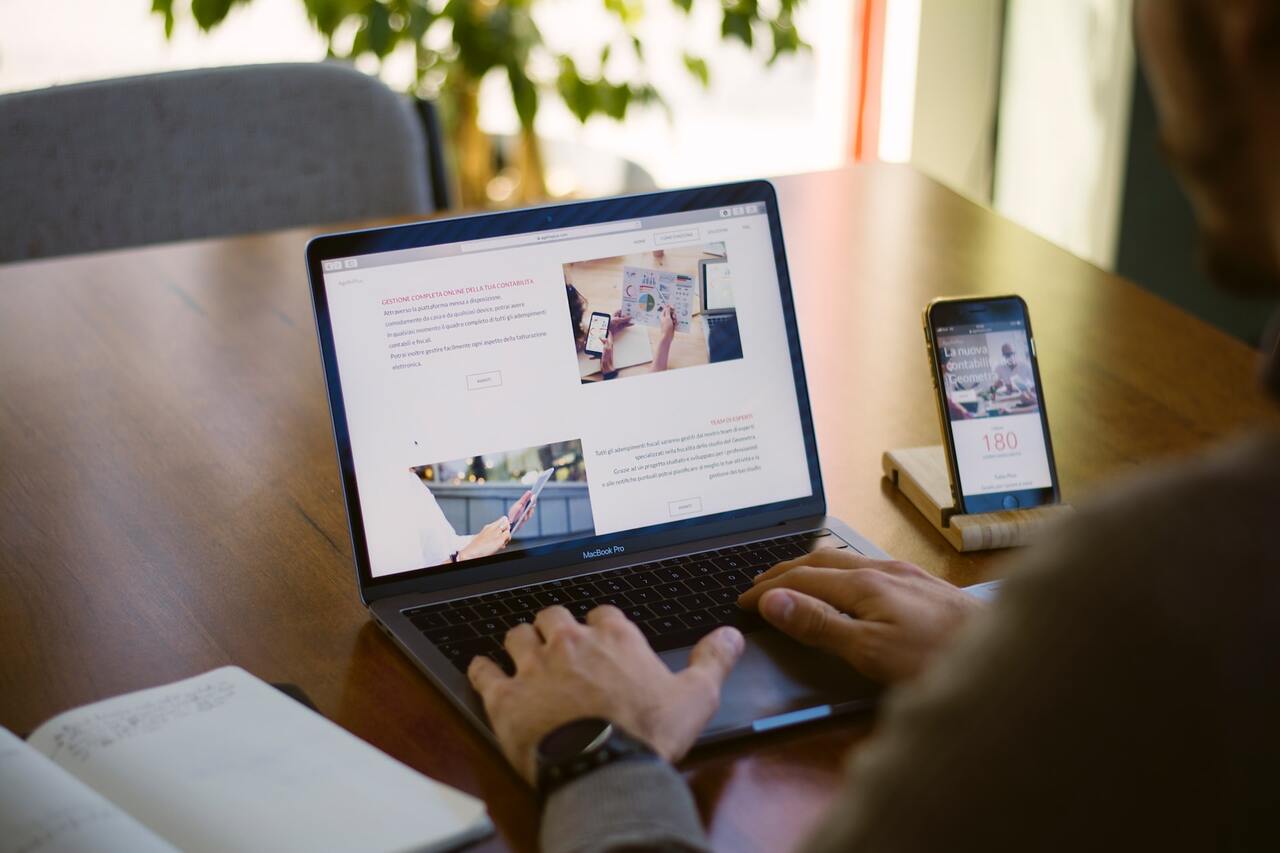 Apart from a trend toward residential broadband in a country that has focused largely on establishing strong mobile internet connectivity, companies have also sought to react to rising demand for digital transactions, which has accelerated demand for online services.
The digital economy of Myanmar is seeing further growth. A lot of restaurants and retailers have shifted to e-commerce platforms to avoid cash transactions. According to The Asean Post, 60% of consumers now use cashless transactions in order to settle their payments in hyper- and supermarkets. The top 5 places for cashless payments in Myanmar are:
Hypermarkets / supermarkets – 66%
Shopping malls – 57%
Restaurants – 52%
Convenience stores – 50%
Transportation – 47%
This also meant that the country is facing numerous challenges in getting consumers to participate in Myanmar's digital economy by going cashless. Digital payment systems rely on power and the internet, and the lack of dependable power generation in rural regions is one of the most significant barriers to transitioning consumers from cash-based to digital transactions.
The government is also working hard to encourage the adoption of digital methods of payment and to integrate them into the daily lives of consumers, ensuring the development of infrastructure that will lead to strengthening the digital economy of Myanmar.
Government-led Digital Advancement
The rising use of digital products and technologies has also been aided by Myanmar's post-pandemic rebuilding approach. This includes promoting the use of mobile payment services, bank transfers, and card payments for e-commerce transactions, as well as raising business adoption of e-commerce choices to leverage the acceleration of the digital economy in Myanmar.
Such steps will build on past efforts to strengthen the country's information, communication, and technology (ICT) infrastructure and connections, which have primarily focused on liberalizing the market and incentivizing private investors in recent years. In terms of internet penetration, the Myanmar Digital Economy Roadmap seeks to raise it from 40% in 2019 to 50% by 2025.
Myanmar has shown major development through the pandemic and even post-pandemic, more developments and improvements can be expected as the country thrives in its current digital economy.