The pandemic has left a significant mark on the food delivery sector which has eventually turned online. Myanmar was one of the many countries that followed this trend of transitioning to an online food delivery market. The food industry has developed into a revolutionary arena as a result of this penetration, combined with meal delivery services that provide increased convenience and are in high demand among consumers.
Consumers' increasingly fast-paced lifestyles and rising disposable income, as well as increased smartphone and internet usage, are driving online food delivery trends in Myanmar.
Challenges in Online Food Deliveries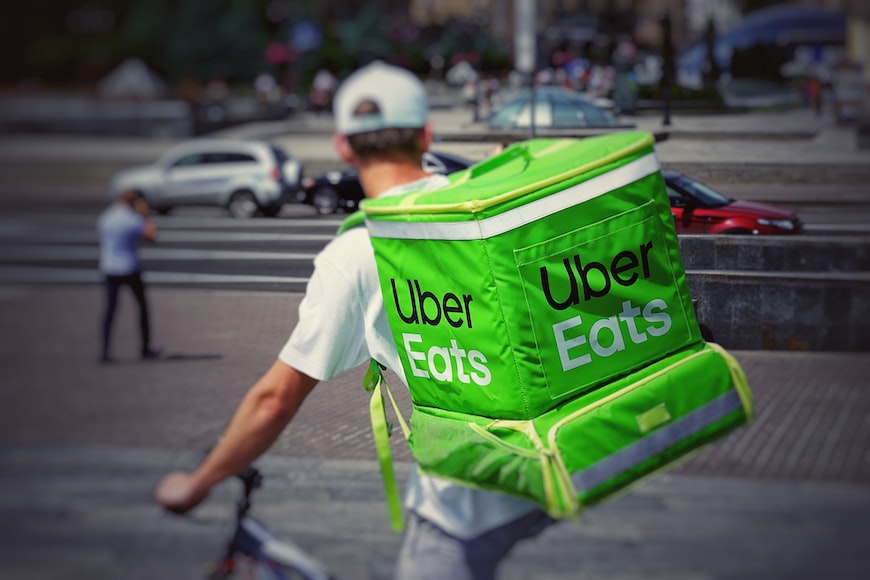 According to global food delivery companies, while the online food delivery market has enormous financial potential, it also poses some significant hurdles. Inconsistent food quality is one of the issues that the online delivery sector faces.
Maintaining the quality of food delivered until it reaches the customer's door is a difficult task especially since it varies, depending on the packaging, type of food, and delivery service. The quality of meals served on restaurant tables and the cuisine served in a box of fast home delivery simply cannot be compared. Food is always prone to quality lapses, regardless of the precautions used in packaging to ensure first-rate food delivery to clients.
This also includes the spilling of drinks, moist food, and the possibility of cold food, among many others. This is a common problem in other countries as well as it was seen to be inevitable and varies from dining inside the restaurant itself.
Revenue in Online Food Delivery
In terms of Myanmar's revenue, the market of online food delivery is expected to generate at least 459.20 million US dollars in revenue by 2023. With this, numerous developments can be added to this sector as it is something that is still prominent despite the easing of the pandemic.
To date, most of the ordering is now done online, 53% of it to be more specific, while 47% is still done using the conventional ordering food method. However, the industry continues to rise at an annual rate of 3.7% and online food delivery is projected to increase by 15-20% annually.
As consumer preferences continue to change, the dependence on online deliveries remain the same, and the online food delivery market in Myanmar can still develop. Through this, a lot more can be expected in this market especially since it offers a lot of benefits such as convenience, food vouchers, and non-contact delivery.